National charitable organization welcomes Denver-area resident and software entrepreneur to its national board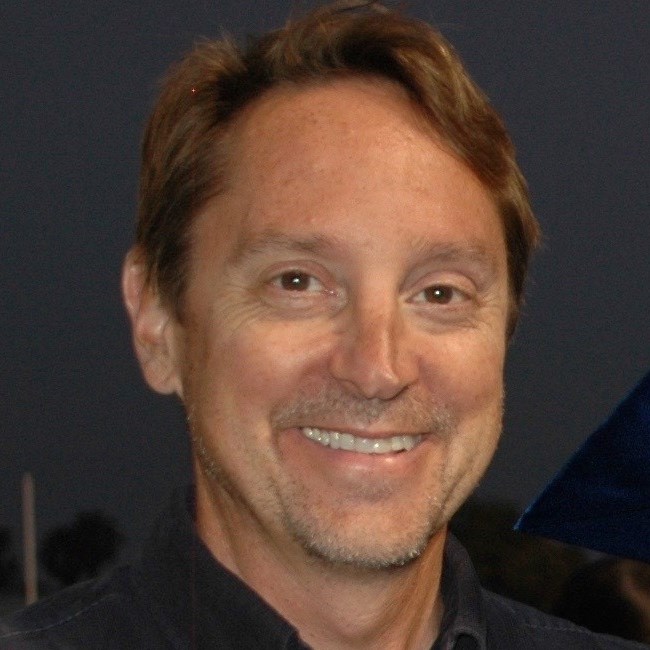 Chicago, IL ​​ – Gift of Adoption Fund, a non-profit organization providing financial assistance to complete both domestic and international adoptions​, is announcing the newest member of its Board of Directors. Jerry Palmer, Founder and CEO of Event Horizon, LLC, will lend his experience and management skills to the organization's governing body.
"We rely on the leadership of our national board members to help grow our organization and make adoption a reality for a greater number of children," says Pam Devereux, Gift of Adoption CEO. "Our Board of Directors empowers us to raise funds, issue grants and improve the lives of children in need."
​Today, there are more than 150 million orphans in the world with 415,000 children in the U.S. alone living without permanent families[1]. Gift of Adoption puts adoption in reach for more parentless children by providing the final funding necessary for adoptive families to welcome a child home. Through his role on the national board, Palmer will help Gift of Adoption expand its national reach and place more children in nurturing homes.
Born in Washington, D.C., Palmer studied Computer Science at the University of Maryland. While in college, Palmer started his first software company, focused on healthcare. He's worked with start-ups and entrepreneurial endeavors for much of his career and has also led teams in large organizations such as Microsoft.
Today, Palmer and his wife Diane live in Denver, Colorado. Their family includes three adult children and three grandchildren. As they raised their children, the Palmers looked for ways to support the adoption process that had been so crucial to Mr. Palmer's upbringing.
"I was adopted at birth by a fantastic family. My wife and I have tried to give back by fostering 10 children over six years. We are thrilled that some of these children and their adoptive parents continue to stay in touch with us," says Palmer. "We hope to continue to support both parents and children through Gift of Adoption by participating on the national board."
About Gift of Adoption Fund
Gift of Adoption is a national charity that provides grants of up to $15,000 to complete the adoptions of vulnerable children. Priority is placed on helping children facing what is possibly their only chance at adoption, including those at-risk of separation from siblings, entering foster care, aging-out of an orphanage, or with special needs. Gift of Adoption is the largest provider of adoption assistance grants on a nondiscriminatory basis (without regard to age, race, ethnicity, religion, sexual orientation, or marital status) and our grants are paid directly to adoption agencies and attorneys working on the child's behalf. Since inception in 1996, Gift of Adoption has awarded $9.1 million to give 3,134 children permanent families and the chance to thrive. Gift of Adoption is recognized by Charity Navigator and the Better Business Bureau's Wise Giving Alliance. Visit www.giftofadoption.org to learn more.

---