Where We Finish, a Family Starts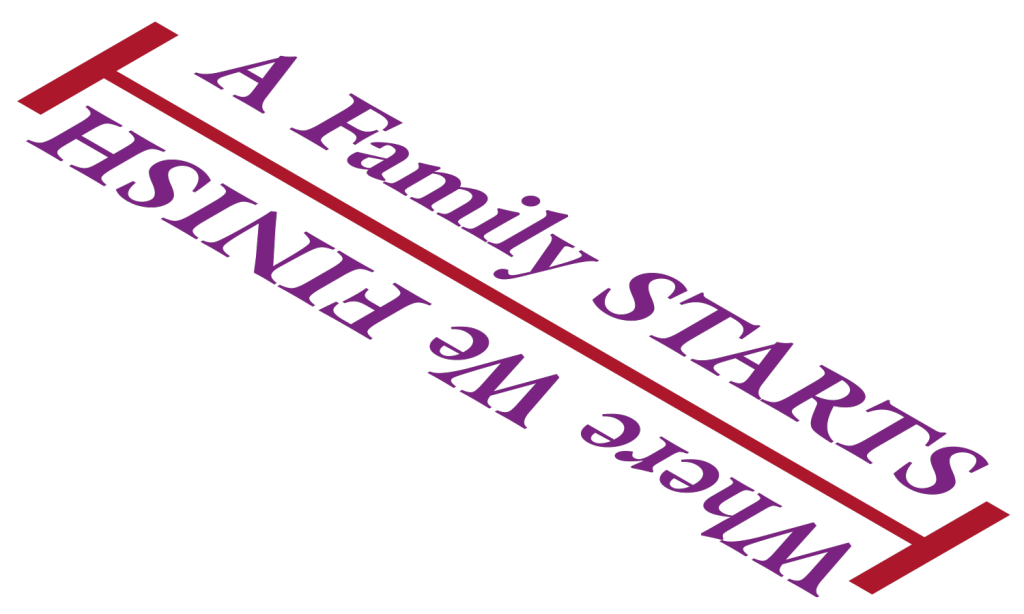 Join us on Saturday, November 12 at the i.d.e.a. Museum in Mesa.

Date: Saturday, November 12, 2016
When: 1:00 PM – 3:30 PM
Where: 150 W Pepper Pl, Mesa, AZ 85201
Note: Please bring socks (adults and children) if you plan on going into Artville (space for ages 0-4)
Join us for a birthday-themed event at the i.d.e.a. Museum in Mesa! We'll gather in front of the Museum at 1:00 PM. Then, we'll put on our GOA-issued baseball caps and enjoy a leisurely 1 mile walk together around the downtown Mesa community – handing out GOA balloons and goodies – sharing the GOA mission with those we pass. Our walk concludes with a birthday party themed gathering at the museum where we will enjoy 90 minutes of arts and crafts instruction by a museum staffer and we'll enjoy cake, snacks and beverages to celebrate National Adoption Awareness Month and the forming of the Gift of Adoption Chapter in Arizona!
Can't Attend but Want to Donate?
Gift of Adoption is celebrating National Adoption Awareness Month and its 20th anniversary in a big way. Throughout November, Gift of Adoption will host adoption awareness and celebration events in 30 communities across the country to recognize and celebrate families and the volunteers and donors who are committed to uniting more children with a forever family.
Each of the 30 events will feature one-mile walks to represent the final mile in a child's adoption journey, followed by a community celebration. Gift of Adoption invites those touched by adoption and all who care about improving the lives of children to join us in the events.