Where We Finish, a Family Starts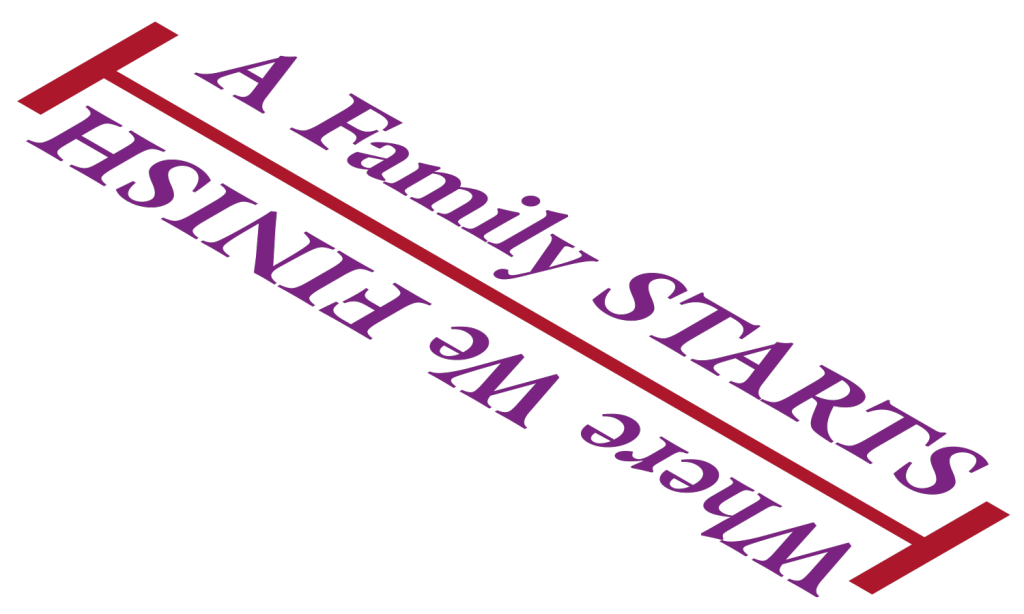 Join us in Piqua, OH on Tueday, November 22 for Charleys Philly Steaks Mall Walk
Date: Tuesday, November 22
Time: 11:00 am
Where: Charleys Philly Steaks in the Miami Valley Center Mall (987 E. Ash St, Piqua, OH 45356)
We will meet at Charleys Philly Steaks at 11:00am to walk through the mall to raise awareness about adoption. We'll return to Charleys Philly Steaks where we will celebrate the GOA mission over lunch. Charleys will donate 10% of their sales for the day to Gift of Adoption to help another child become adopted into a loving family.
Gift of Adoption is celebrating National Adoption Awareness Month and its 20th anniversary in a big way. Throughout November, Gift of Adoption will host adoption awareness and celebration events in 30 communities across the country to recognize and celebrate families and the volunteers and donors who are committed to uniting more children with a forever family.
Each of the 30 events will feature one-mile walks to represent the final mile in a child's adoption journey, followed by a community celebration. Gift of Adoption invites those touched by adoption and all who care about improving the lives of children to join us in the events.