Save the Date!
Where We Finish, a Family Starts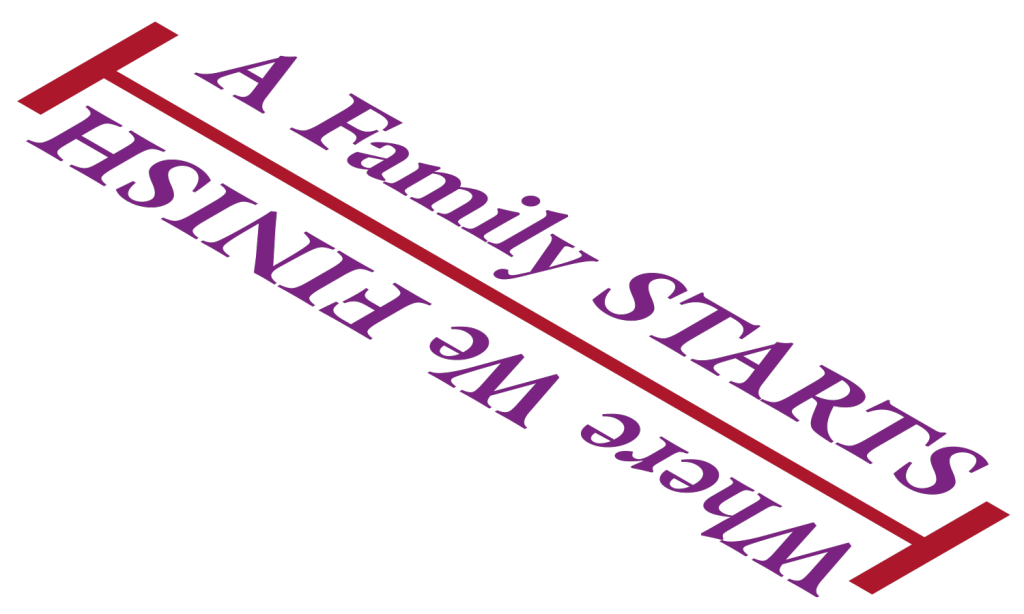 Join us in Denver on November 4 for a one-mile Walk for Adoption
Date: Friday, November 4, 2016
When: 5:30 until 7:00
Where: 2000 16th St., Denver, CO 80020
Meet in front of Millennium Bridge and the DaVita building. We will enjoy a leisurely one-mile walk around Union Station and end at Skyline Park. We will then go to a nearby restaurant to eat, socialize and share the Gift of Adoption mission!
Gift of Adoption is celebrating National Adoption Awareness Month and its 20th anniversary in a big way. Throughout November, Gift of Adoption will host adoption awareness and celebration events in 30 communities across the country to recognize and celebrate families and the volunteers and donors who are committed to uniting more children with a forever family.
Each of the 30 events will feature one-mile walks to represent the final mile in a child's adoption journey, followed by a community celebration. Gift of Adoption invites those touched by adoption and all who care about improving the lives of children to join us in the events.