Join us for this popular event!
The Board of Directors of
GIFT OF ADOPTION CONNECTICUT
invites you to join them 

for conversation 
plus a complimentary 

distillery

 tour 
and 

bourbon, gin & vodka tasting




See what the buzz is all about!

Saturday, November 4th

5:30 – 7:30 PM
569 Bantam Road (Route 202), Litchfield, CT
Complimentary hors d'oeuvres plus wine & beer 
will be served 

in addition to the tasting
Click on RSVP below by Oct. 26th

to join us for this free event: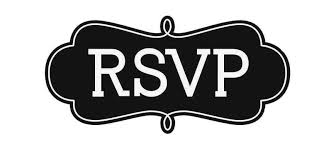 For additional inquiries:
Jeff Cahoon, 
Ann Merriam Feinberg, 
Janice Joseph,
John McDonald, Paige Molder, 

Kathie Nitz and 

John Stewart
along with Litchfield 
Distillery
hosts 
is one of Connecticut's most popular micro-distilleries and has been nationally recognized. Its mission is to produce exceptionally distilled spirits handcrafted from the highest quality, regionally harvested grains.  Whether it is sourcing regionally, educating consumers about the value of local goods, supporting the local food movement or the livelihood of local farmers, they are dedicated to preserving our farmland and those who work tirelessly on that land.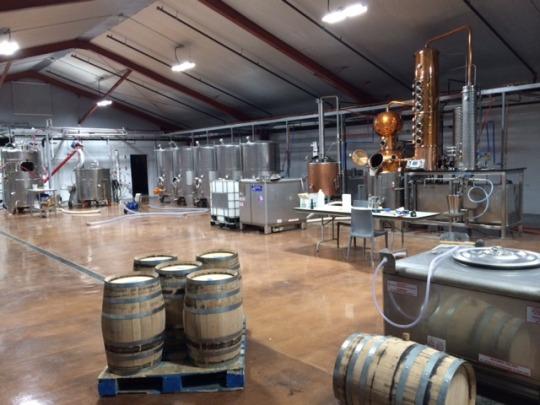 GIFT OF ADOPTION CT is the local chapter of a national nonprofit that provides funds to complete the adoption process, uniting more children with safe, permanent and loving families.  Gift of Adoption is the largest provider of adoption assistance grants awarded without regard to race, religion, age, marital status, or sexual orientation.  Grants of up to $7,500 are awarded to qualified applicants to help remove financial barriers and make possible the adoption of some of the most vulnerable children in the U.S. and around the world.
Exciting news!
Thank you SO much for your ongoing support of GOA CT.  Because of you, we are helping bring children home to loving families.

We would be thrilled and grateful if you'd consider making a donation at the event to help us leverage this unique and exciting opportunity!

We're a small Chapter with big goals so your support is crucial for our success. Every dollar donated means the world to us and especially to the children and families we bring together!
You can help us continue to changes lives with your support:
Over the last year, Gift of Adoption Connecticut has awarded grants to five families. These grants totaled $19,500 and helped complete the adoptions of 6 children from the U.S. and around the world. 
This fall, with the help of a grant from GOA CT, Melissa & Kwesi of Wallingford, CT will be able to complete the adoptions of Victoria (14) and Isaac (11) from Ghana.
Melissa and Kwesi started the adoption process in the summer of 2015. For the last year, Kwesi has lived in Ghana, caring for the children.
Victoria is a bright, fiercely independent girl who loves school and is very protective of her younger brother. Isaac loves soccer and swimming. Before their mother passed away, the children lived with a variety of relatives and were sometimes separated in different homes.
Once adopted and home in CT, Victoria and Isaac will "have a chance at life. They will have access to education and supports not to mention the love and guidance that every child deserves. There is now hope for the children."