Where We Finish, a Family Starts
The Board of Directors of
GIFT OF ADOPTION CONNECTICUT
invites you to help us celebrate the
Gift of Adoption's 20th and our Chapter's 3rd anniversary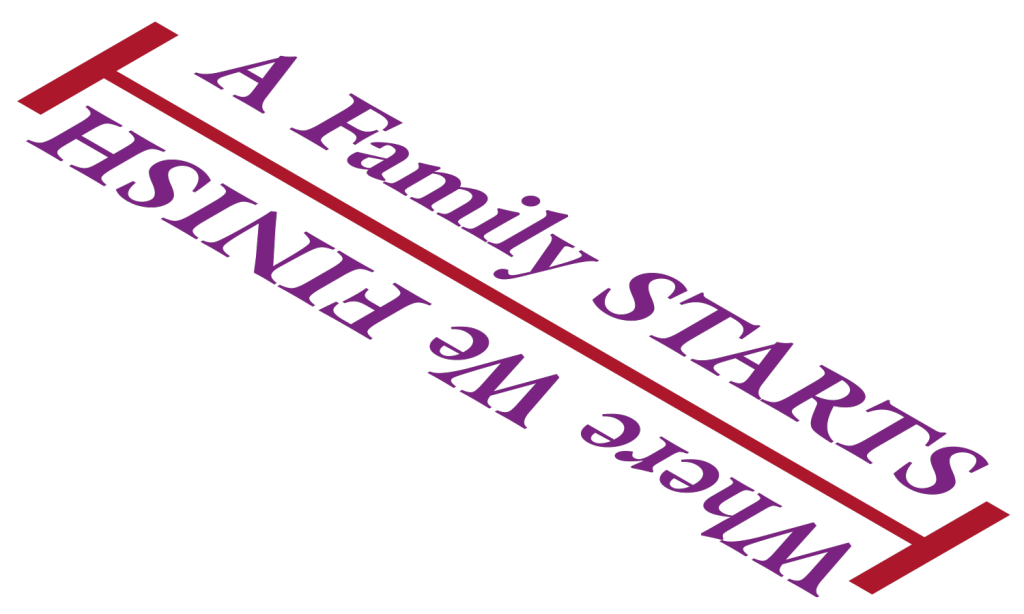 Thursday, November 17th
Doors open: 6 PM
Entertainment: 6:30-8 PM
Complimentary dessert and coffee will be served
at
Mattatuck Unitarian Univeralist Society
122 South Pomperaug Avenue, Woodbury, CT
Kristen Graves
nationally recognized and beloved singer, songwriter and former State Troubadour will be performing her own original songs as well as some classic folk sing-alongs!
Gift of Adoption is celebrating National Adoption Awareness Month and its 20th anniversary in a big way. Throughout November, Gift of Adoption will host adoption awareness and celebration events in 30 communities across the country to recognize and celebrate families and the volunteers and donors who are committed to uniting more children with a forever family.
Each of the 30 events will feature one-mile walks to represent the final mile in a child's adoption journey, followed by a community celebration. Gift of Adoption invites those touched by adoption and all who care about improving the lives of children to join us in the events.
GOA CT directors and a grant family will walk down Main Street, past many local businesses, and then continue down S. Pomperaug Avenue to MUUS where they will host the "coffee house" with Kristen Graves.