Where We Finish, a Family Starts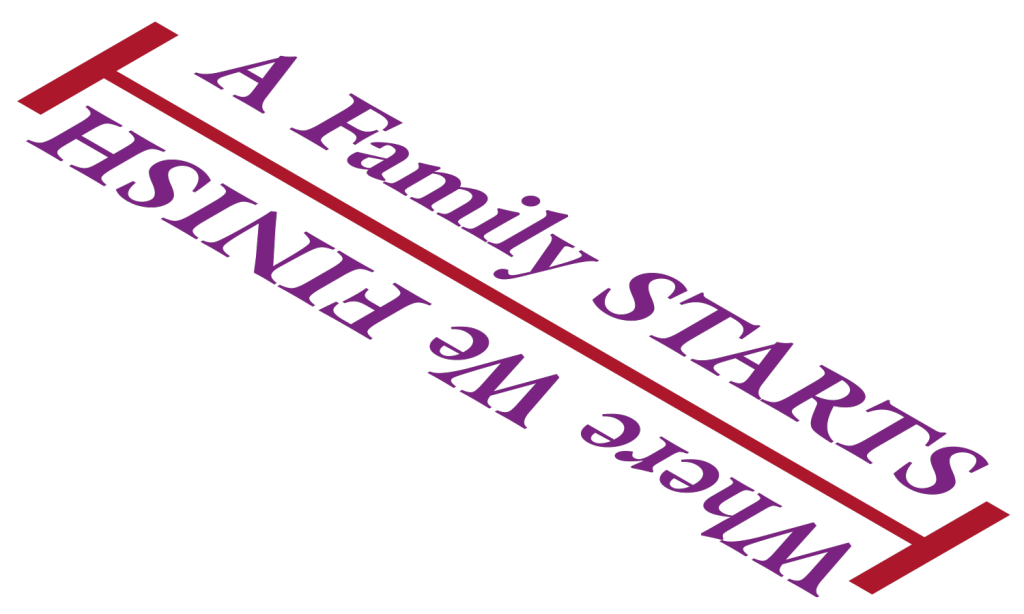 Join us in Atlanta for a Beltline walk followed by a celebration gathering at City Winery.
650 North Avenue NE #201
Atlanta, GA 30308
5:30-7:00 p.m.
Join GOA Georgia board members and spouses at City Winery at 5:30 for a complimentary drink while the group gathers. We will walk around Ponce City Market in our GOA hats and glow sticks, stopping in various stores to say hello, introduce the cause and receive donated items for a welcome home basket for a Georgia grant child and family. We will finish at City Winery for a meet and greet with our grant family and socializing.
Gift of Adoption is celebrating National Adoption Awareness Month and its 20th anniversary in a big way. Throughout November, Gift of Adoption will host adoption awareness and celebration events in 30 communities across the country to recognize and celebrate families and the volunteers and donors who are committed to uniting more children with a forever family.
Each of the 30 events will feature one-mile walks to represent the final mile in a child's adoption journey, followed by a community celebration. Gift of Adoption invites those touched by adoption and all who care about improving the lives of children to join us in the events.