Where We Finish, a Family Starts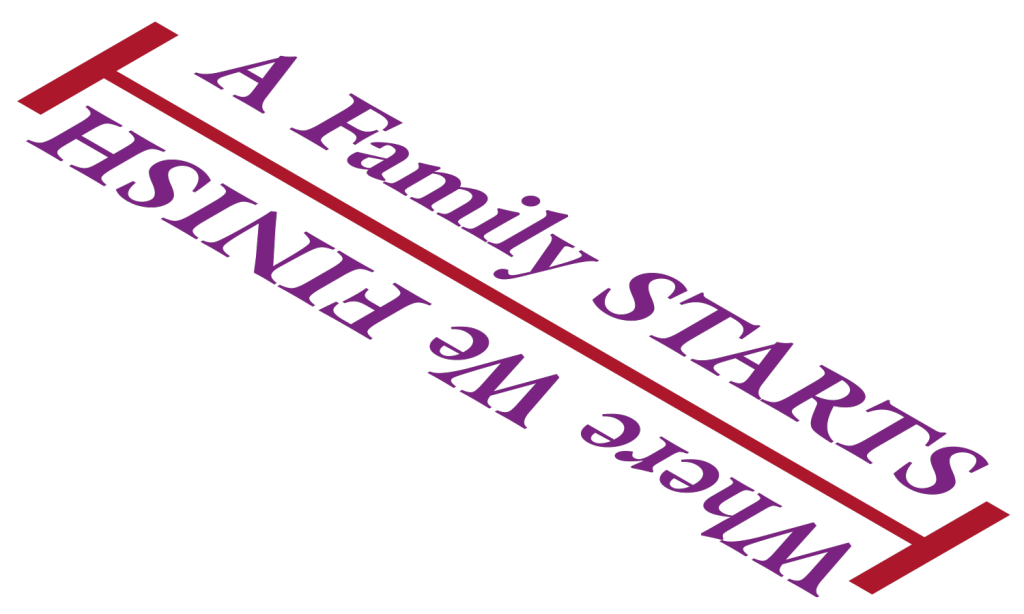 Join us at Barnes & Noble in the Jefferson Pointe Shopping Center on November 23rd for the YAGER FAMILY GRATITUDE WALK
Date: Wednesday, November 23, 2016
When: 2:00 pm
Where: 4130 W JEFFERSON BLVD SUITE I-12 FORT WAYNE, IN 46804
We invite you to join our family as we celebrate the Gift of Adoption mission and recognize our gratitude for what family means to each of us. We will walk through the Jefferson Pointe Shopping Center to Barnes & Noble where we will fill gift baskets for two IN families who will be welcoming children into their families this holiday season.
Gift of Adoption is celebrating National Adoption Awareness Month and its 20th anniversary in a big way. Throughout November, Gift of Adoption will host adoption awareness and celebration events in 30 communities across the country to recognize and celebrate families and the volunteers and donors who are committed to uniting more children with a forever family.
Each of the 30 events will feature one-mile walks to represent the final mile in a child's adoption journey, followed by a community celebration. Gift of Adoption invites those touched by adoption and all who care about improving the lives of children to join us in the events.