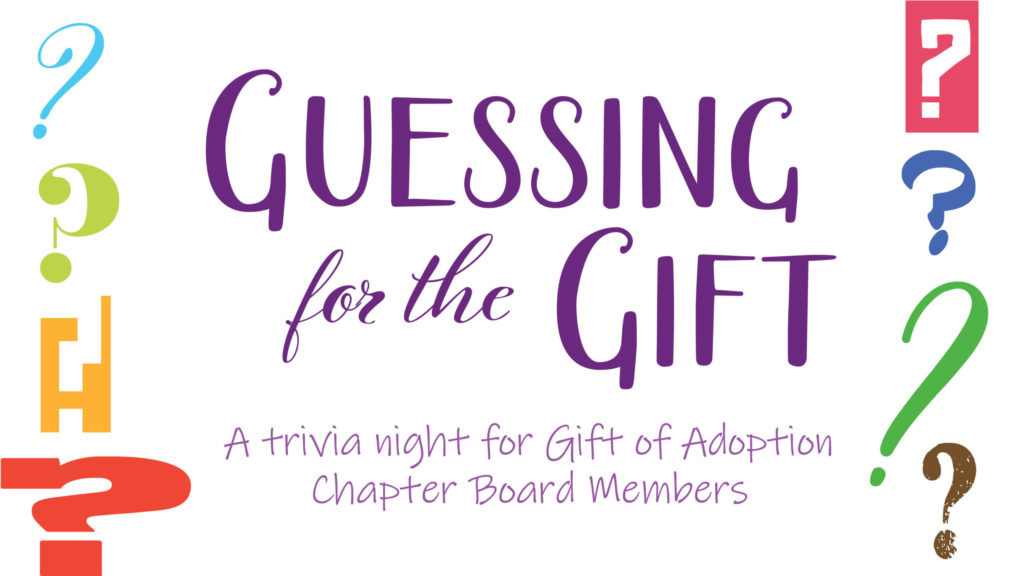 A Chapter vs Chapter vs National Virtual Trivia Game
Tuesday, June 30, 2020
7:00 – 9:00 pm (CST)
Entry fees go to the winning chapter to award the last grant of the fiscal year.
$30 per person to play
Join us June 30th, the last day of the fiscal year for a virtual trivia night pinning chapter vs chapter vs national against each other. Buy your ticket today and join your chapter in a quiz quest to award the last grant of the fiscal year.
Questions will test your knowledge on pop culture, history, science and more. Because every individual is playing on their own, team-members do not need to be physically located near each other. Players can play at home, in different locations, etc. while still joining forces on the same team. As the Trivia Game progresses, players will be ranked on both their individual performance and their team performance. The trivia game uses an algorithm to calculate to the average performance per player on a team (e.g. average points earned per player) in order to rank teams. So it isn't important if one team has more players than another.
Instructions, including a link to join virtually, will be emailed prior to the event. The link can be opened on a computer, tablet, or mobile device.
This is a private trivia night for the Gift of Adoption Board Members. Looking for a fun, virtual trivia game? Join a public game here.