Where We Finish, a Family Starts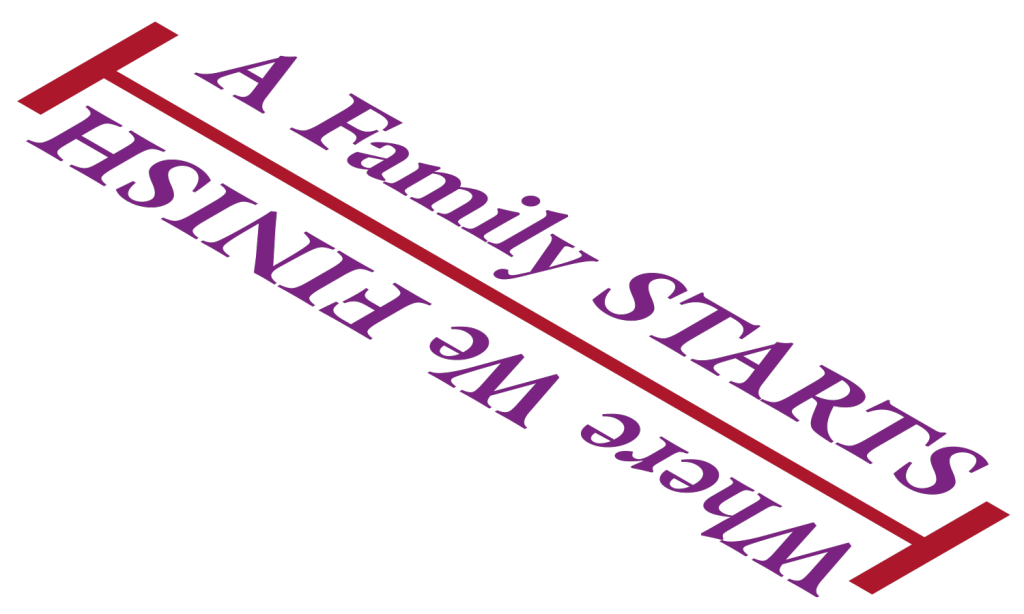 Date: Monday, November 7th
When: 5pm-7pm
Where: Starting locations at 5pm: The home of Byrd Rhyne-Fisher, 625 Maple, or the home of Sharon Komlofske, 1201 Greenwood.
Celebration point at 5:45pm: Nick's Neighborhood Bar & Grill, 1168 Wilmette Ave.
Walk the "Final Mile" by joining us at one of the starting points for drinks and snacks. We'll put on our Gift of Adoption hats and walk to Nick's at 5:30, where the celebration will begin.
Special guests at Nick's are Susan Silverman, founder of Second Nurture, a nonprofit promoting adoption among the Jewish community, along with one of Gift of Adoption's own grant families.
Free appetizers, cash bar at Nick's.
No cost, but please register so we can get a headcount. Children welcome!
Please forward to others who share the belief that a family is the basic right of every child.
Gift of Adoption is celebrating National Adoption Awareness Month and its 20th anniversary in a big way. Throughout November, Gift of Adoption will host adoption awareness and celebration events in 30 communities across the country to recognize and celebrate families and the volunteers and donors who are committed to uniting more children with a forever family.
Each of the 30 events will feature one-mile walks to represent the final mile in a child's adoption journey, followed by a community celebration. Gift of Adoption invites those touched by adoption and all who care about improving the lives of children to join us in the events.