Where We Finish, a Family Starts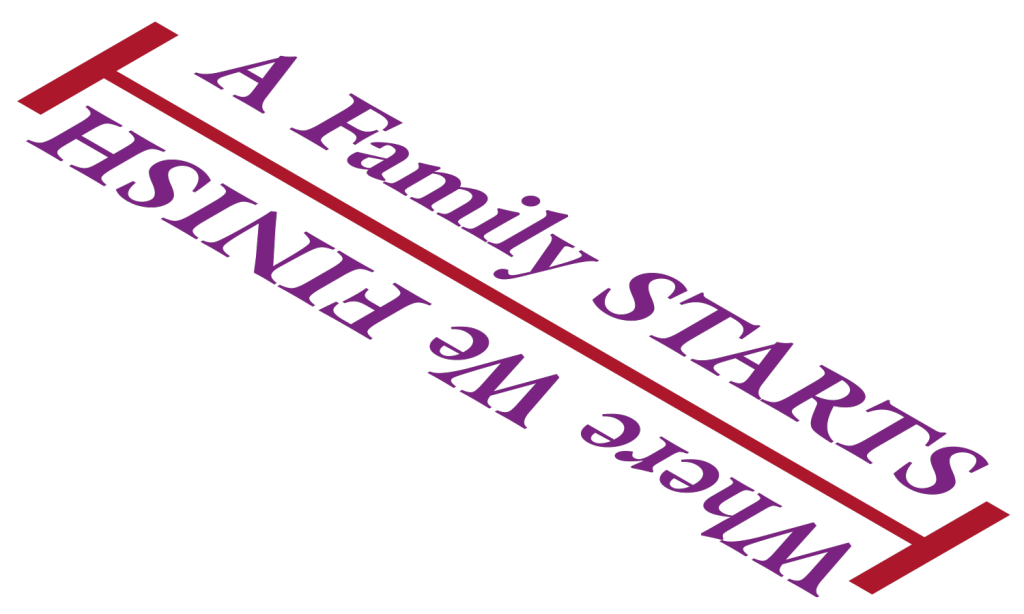 We have a lot to celebrate: Please JOIN US for the debut mixer for Gift of Adoption's WA chapter!
on Wednesday Nov 16, from 6pm to 8pm at
Fado Irish Pub, 801 1st Ave, Seattle, WA 98104
**Food * Raffle Prizes * The company of our charming Board members!**
WHY IT MATTERS:
November is National Adoption Awareness Month. Gift of Adoption is marking its 20th anniversary as a national charity helping children find their forever homes, and our WA chapter is shiny and new.
Throughout November, each GOA chapter is holding a fundraising walk, representing the final mile in a child's adoption. Seattle weather has a mind of its own, so our Board Members have decided to walk on your behalf. All YOU have to do is come to our party!
HOW TO SUPPORT US:
RSVP on Facebook –please help us spread the word & follow us!
Donate on this page. (Whether or not you can make it, donations are welcome!)
                       Suggested donation – $10
We'll see you Wednesday, November 16. It will be a fun night out to break up the week, win prizes, meet new friends, and raise awareness of an important cause.
Step Into Our Family Donation
.
Gift of Adoption is celebrating National Adoption Awareness Month and its 20th anniversary in a big way. Throughout November, Gift of Adoption will host adoption awareness and celebration events in 30 communities across the country to recognize and celebrate families and the volunteers and donors who are committed to uniting more children with a forever family.
Each of the 30 events will feature one-mile walks to represent the final mile in a child's adoption journey, followed by a community celebration. Gift of Adoption invites those touched by adoption and all who care about improving the lives of children to join us in the events.
On behalf of the children we will help together – thank you!!
The Gift of Adoption Washington Board
Lilly Ghahremani
Setheni Kirschnick
Mary Dunaway
Lexi Thomas
Ragan White
Maggie Pool
Karen Carter