Where We Finish, a Family Starts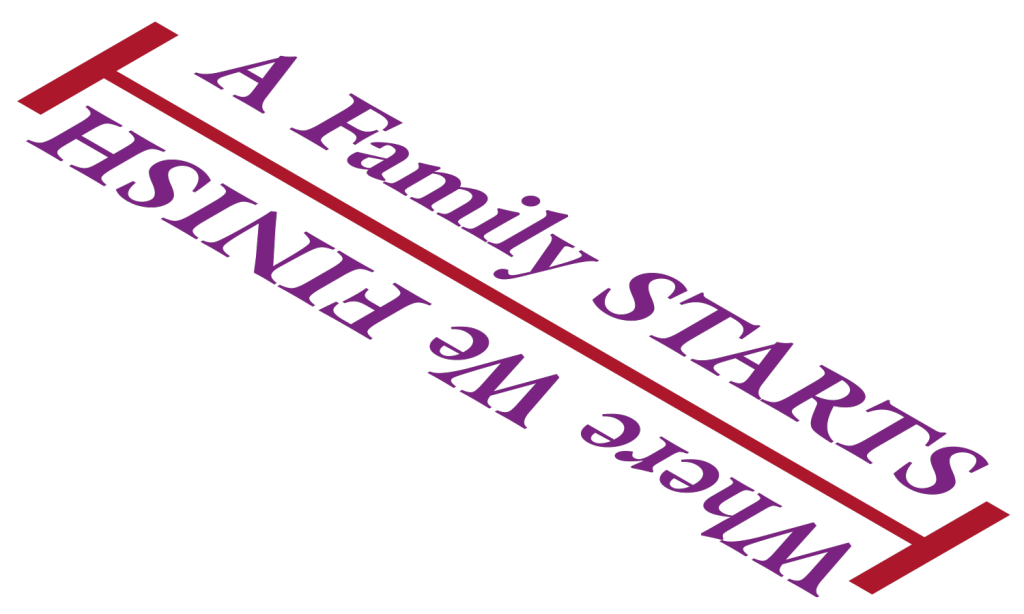 Join us in Milwaukee on November 26 for
The Final Mile for Gift of Adoption
Date: Saturday, November 26
Time: 10:00 a.m. – 12:30 p.m.
Location: Walk start at Veterans Park, End at Discovery World
Give thanks for the children in your life by joining us on Saturday, November 26th for a one-mile walk from Veterans Park to Discovery World to symbolize the final journey a child goes through before they join their forever family. Approximately 100 Gift of Adoption supporters, friends, families, and grant recipients will join us as we raise awareness of the growing number of children across the globe looking for a family and for families going through the costly process of adoption.
If you believe that having a family is a basic right for children everywhere and want to do something concrete to bring waiting children home- Join Us!
Gift of Adoption is celebrating National Adoption Awareness Month and its 20th anniversary in a big way. Throughout November, Gift of Adoption will host adoption awareness and celebration events in 30 communities across the country to recognize and celebrate families and the volunteers and donors who are committed to uniting more children with a forever family.
Each of the 30 events will feature one-mile walks to represent the final mile in a child's adoption journey, followed by a community celebration. Gift of Adoption invites those touched by adoption and all who care about improving the lives of children to join us in the events.