Our Story
Doug Munster and Kecia Tomlin developed the Adopted By You 5K & Fun Run in 2017 and chose to partner with Gift of Adoption based on the amazing success GOA has with providing grants to so many deserving children and families over the past 23 years. Doug and his husband Brent are no strangers to adoption. They now have a beautiful 4-year old boy named Sawyer and a new baby boy Shepherd who they adopted through the open adoption process. During this process, Doug and Brent saw firsthand how expensive it is to adopt and how the upfront costs of adoption can often delay or prevent adoptions from happening. They realized how fortunate they were to have the means to afford adoption, but their hearts ached for the children waiting and qualified parents yearning to bring them home. Doug and Brent wanted to find a way to give back and help adoptive families with the last bit of financial support they need to bring their waiting child home. Doug discussed his idea with his close friend Kecia, and she immediately jumped on board. On June 10, 2017, Doug and Kecia hosted the inaugural Adopted By You 5K & Fun Run (in partnership with GOA) to support the many children in need of a forever family.
The Adopted By You 5K & Fun Run team has been able to raise over $50K since the inaugural race with the help of all the amazing sponsors, race participants and volunteers. Corporate and private sponsorships represent about $25K of the total funds raised. Funds from the Adopted By You 2017 and 2018 race events have helped 19 children join their families in Georgia. These include both domestic and international adoptions.
Details
Saturday, June 8, 2019
Start Times: 8:00am (5k) / 8:15am (Fun Run)
Grant Park & Summerhill neighborhoods
Atlanta, GA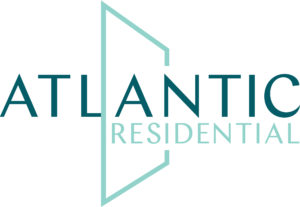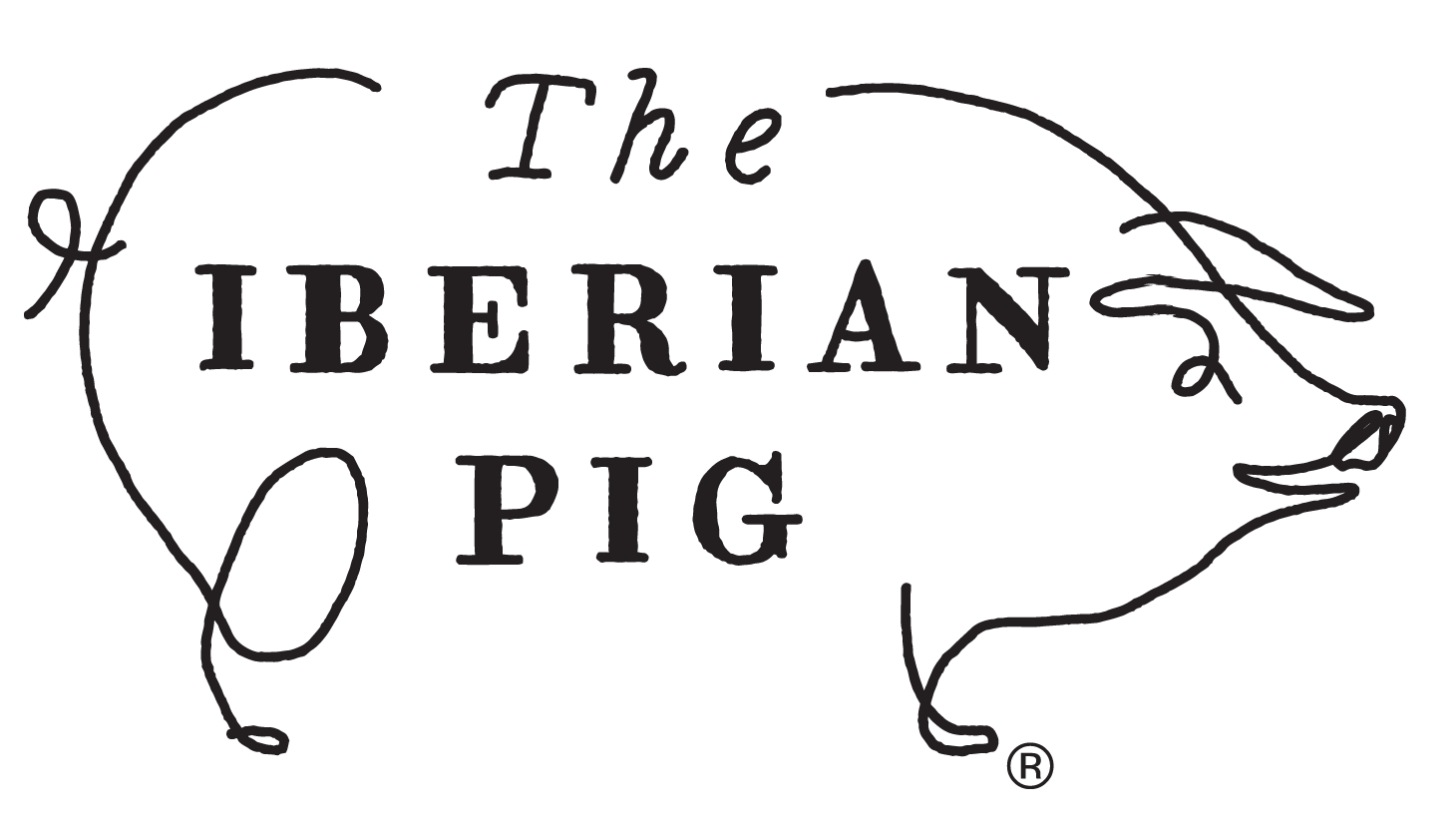 Facebook Posts
This message is only visible to admins:
Unable to display Facebook posts
Error:
(#803) Some of the aliases you requested do not exist: Adopted-By-You-5k-Fun-Run-1283338181723774
Type:
OAuthException
Code:
803
Click here to Troubleshoot
.