Welcome to Gift of Adoption Massachusetts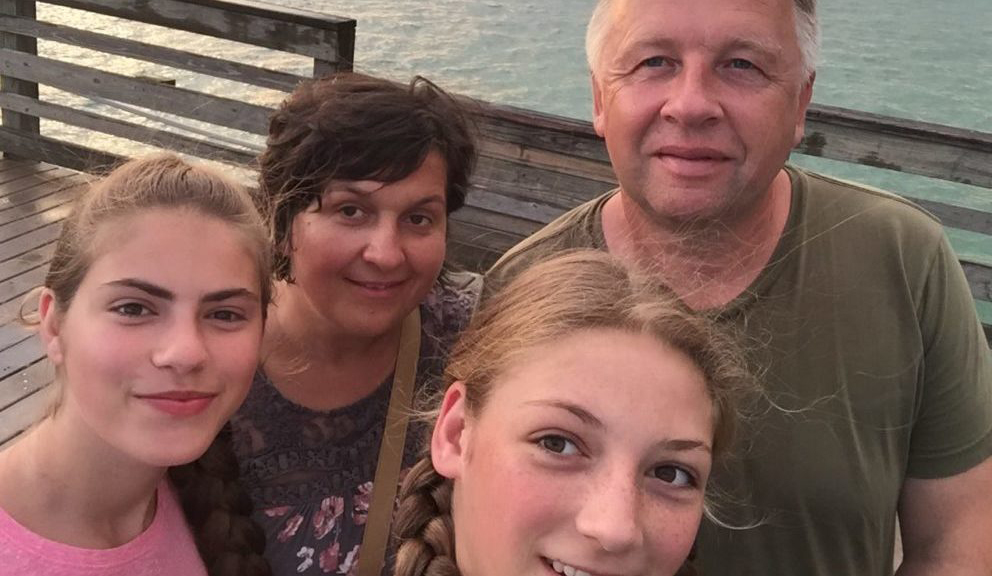 About Gift of Adoption Massachusetts
As of July 2019, Gift of Adoption Massachusetts has awarded $56,000 in adoption assistance grants across Massachusetts to complete the adoption of 19 children.
Chapter Goal
Each year, Gift of Adoption Massachusetts receives requests from approximately five qualified families – representing a funding need of $20,000. The goal of the Massachusetts Chapter's all-volunteer board is to raise enough funds to help complete each of these adoptions. 100% of the money raised by the chapter is directed to uniting children with forever families in the area.
The chapter is currently seeking leaders throughout Massachusetts to get involved as chapter leaders and help the chapter grow and reach more families.
Events Search and Views Navigation
No matching events listed under Massachusetts Chapter. Please try viewing the full calendar for a complete list of events.
Valentyn, adopted from Ukraine with his brother, Pavlo, by Richmond, MA, grant recipients Hannah and Jacob