We have many exciting upcoming events that provide opportunities to get engaged and support the cause! See the list of upcoming events below and follow the links to the RSVP to those in your area: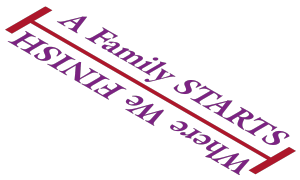 .
Where we Finish, a Family Starts
This November, to celebrate National Adoption Awareness Month and our 20th Anniversary, Gift of Adoption is hosting 30 events in 30 days in 30 communities to raise awareness of Gift of Adoption across the country.