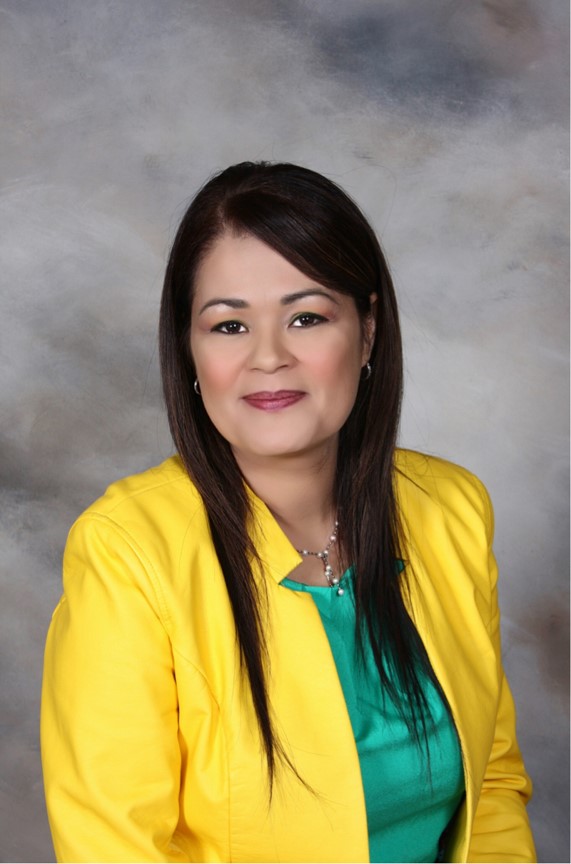 HOMETOWN: Home will always be Cape Town, South Africa. I currently reside in Indianapolis Indiana.
PROFESSION: President & CEO of Vari-Tek LLC – a wholesale construction supply company
TO ME THE GIFT OF ADOPTION IS…spiritually fulfilling – it completes my soul.
WHAT ATTRACTED YOU TO YOUR BOARD POSITION WITH GOA: The opportunity to use my own experience to enlighten and assist others with adoption
IMPACT YOU'D LIKE TO HAVE ON GOA: Advocate and promote adoption to people of color whom don't traditionally consider adoption other than their own blood relatives
FAMILY: (number of kids, married, etc.) 4 kids
FAVORITE FAMILY TRADITION: Cooking Potjie (a 3-legged cast iron pot used over an open flame) where each family member contributes an ingredient
MOST MEANINGFUL ACCOMPLISHMENT: Being recognized in Parliament on women's day for my work in training other women to build their own houses.
FIRST JOB: Construction Office Manager
PERSONAL HERO: My Dad – even though not my biological father he taught me how to love unconditionally and that you love even if the person doesn't share your DNA.
LAST BOOK READ: The Bible for Women – currently still reading
FAVORITE PASTIME: Cooking, meditating
PERSON YOU WOULD MOST LIKE TO MEET: George Soros – I would like to thank him for investing in me over twenty years ago.
WHAT IS YOUR MOTTO: English is not the international language – hard work is.